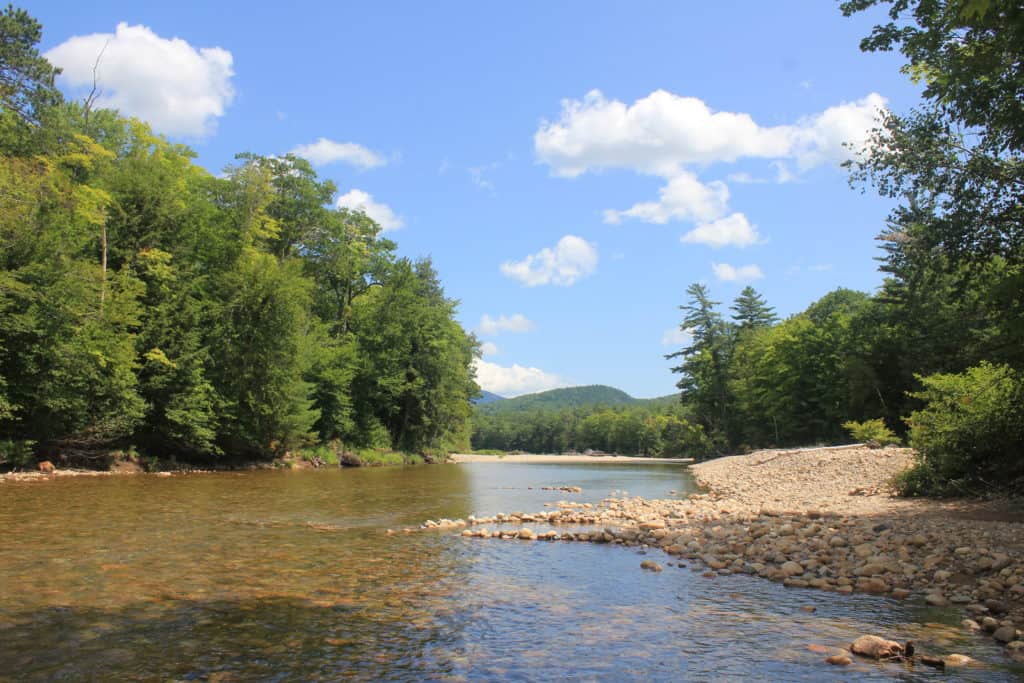 Afternoon: Check-in
You're smart for choosing a midweek vacation! Rates are lower, crowds are fewer and you'll have your pick of our many suites. Get here early afternoon and while you cannot check in yet, you can use the tennis courts, or take a walk to the river to stretch your legs. Get a jump start on your day!
Evening: Dinner and relaxing
After check-in, look at your dining options and make an early dinner reservation (see Valley Originals above). Pick from long-time local favorites such as Delaney's Hole in the Wall, the Red Parka Pub, or Cider Company. After dinner, relax in one of two outdoor hot tubs.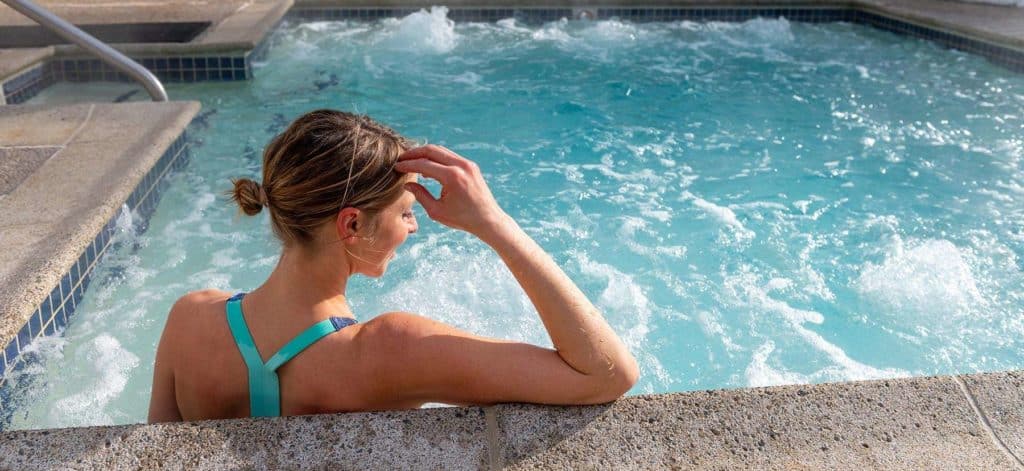 Morning: Coffee and hiking
Breakfast has never been easier with your in-suite kitchen. Take your coffee outside and enjoy the mountain air.
Looking for easy hiking trails? You can start right here at Attitash Mountain Village. Our gentle trails wind around the property and along the river. You might even see a moose along the way! For hiking off-resort, head up the road to Great Glen Trails, where guests have free access to all the trails.
Afternoon: Lunch and swimming
Take a lunch break at one of the great eateries, such as Barley & Salt Taphouse and Kitchen. Both offer indoor and outdoor seating on the patio. Black Cap's patio is even dog-friendly!
Head back to the resort for a sun-soaked afternoon by the outdoor pool. 
Evening: Dinner and movie
Dinner and a movie can be had – either at a local theater or right in the comfort of your private space. Order takeout from MattyB's on the resort. Large screen TVs and newly enhanced resort-wide WIFI make it easy to kick back and relax!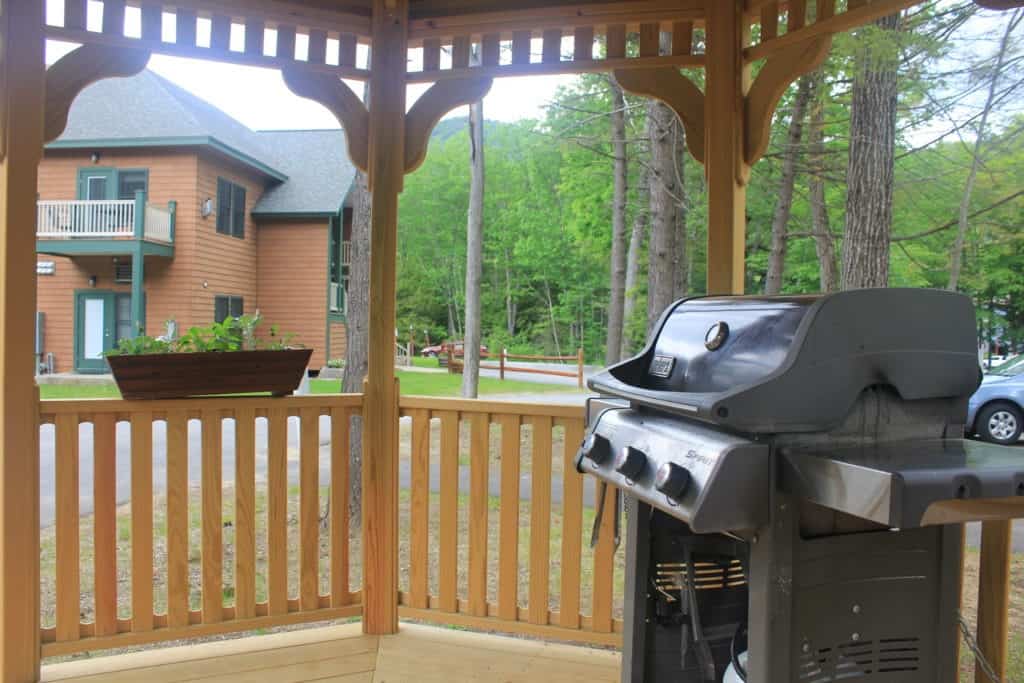 Morning: Shopping
North Conway is THE place for tax-free outlet shopping. Cruise North Conway's Village area for unique and locally owned boutiques and shops. Settlers Green operates several large outdoor outlet villages with stores ranging from Nike to Coach to Kate Spade. You could literally spend the entire day here and still not cover all the territory!
Afternoon: Spa time
After enjoying lunch in your spacious suite, consider a massage or a manicure at one of the many spas and salons in the area. The Soaking Pot and Moondance Massage aren't very far and offer a good value. 
Evening: BBQ
Take advantage of some of the area's local farms and pick up some primo ingredients for dinner. The Local Grocer, Veno's Specialty Foods & Meats are just a couple of places you can find local produce and meat. The resort has multiple gazebos with grills that are perfect for picnicking, grilling, and relaxing outdoors.
Book now to take advantage of the summer! Attitash Mountain Village is the perfect escape into the pristine White Mountains of New Hampshire.