Explore
Endless Possibilities
On-Resort Activites
Park your car and leave it! There are so many things to do at Attitash Mountain Village. Cross country ski or snowshoe from your backdoor. Walk to lifts at Attitash Ski Resort. Go ice skating or take a sleigh ride through pristine, snow covered landscape.
Nearby Attractions
The Mount Washington Valley and North Conway region offer an abundance of outdoor activities, attractions, and scenic vistas encompassed by the natural splendor of snow-covered mountain peaks and wildlife in a purely pristine environment.
Mount Washington
It's snowcapped peaks, combined with its prominent position watching over the valley, the Abenaki Indians called the mountain "Agiocochook," home of the great spirit. Captured in folklore, described by famous writers, from artists to alpinists, Mount Washington has mesmerized many with its majestic, yet often wild presence.
Follow the road less traveled
No matter the season, the greater Mount Washington Valley region is surrounded by picturesque landscapes, from rolling rivers and towering mountain peaks to the vibrant greens of pine forests contrasted by a stand of white birch. If you look close enough, you may just be surprised to see the quiet giant of the North Woods looking back. For the scenic drives described below not only provide the best access to scenic landscapes, they also boast the greatest chances of seeing a moose.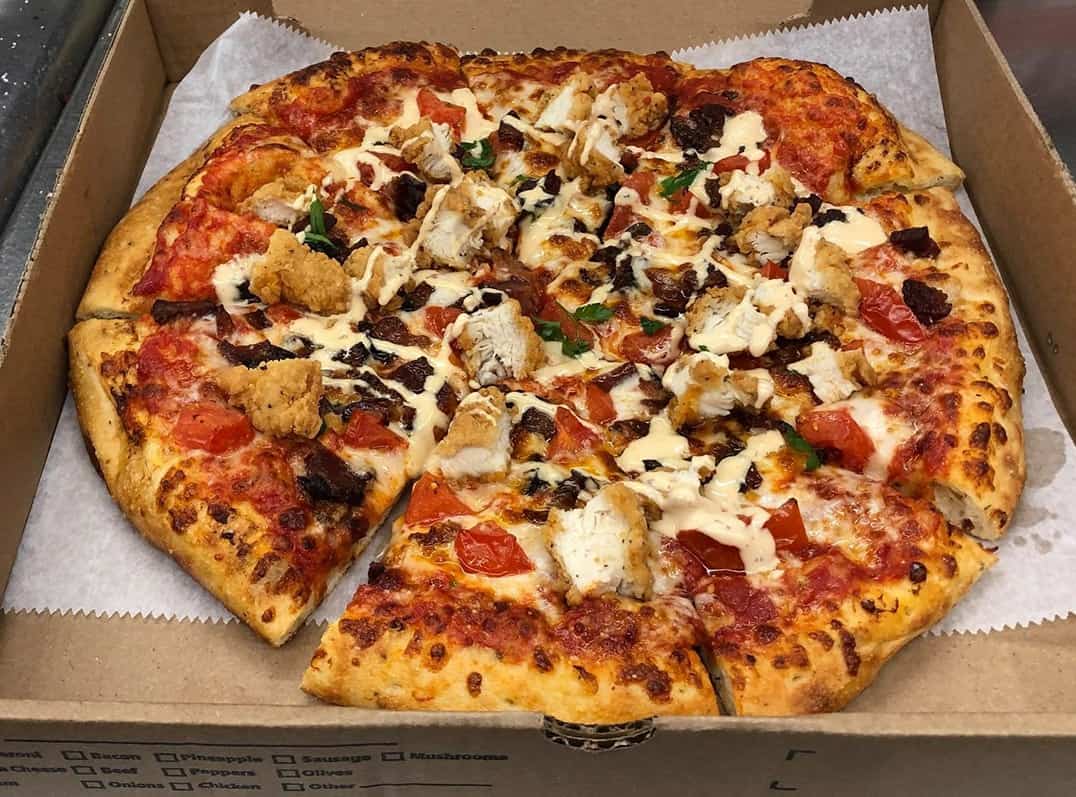 Where mountain cuisine and spirits meet
On-resort, Matty B's Mountainside Cafe is famous for their pizza, tacos and après ski culture. For more options visit the Valley Originals for the best dining in the valley!