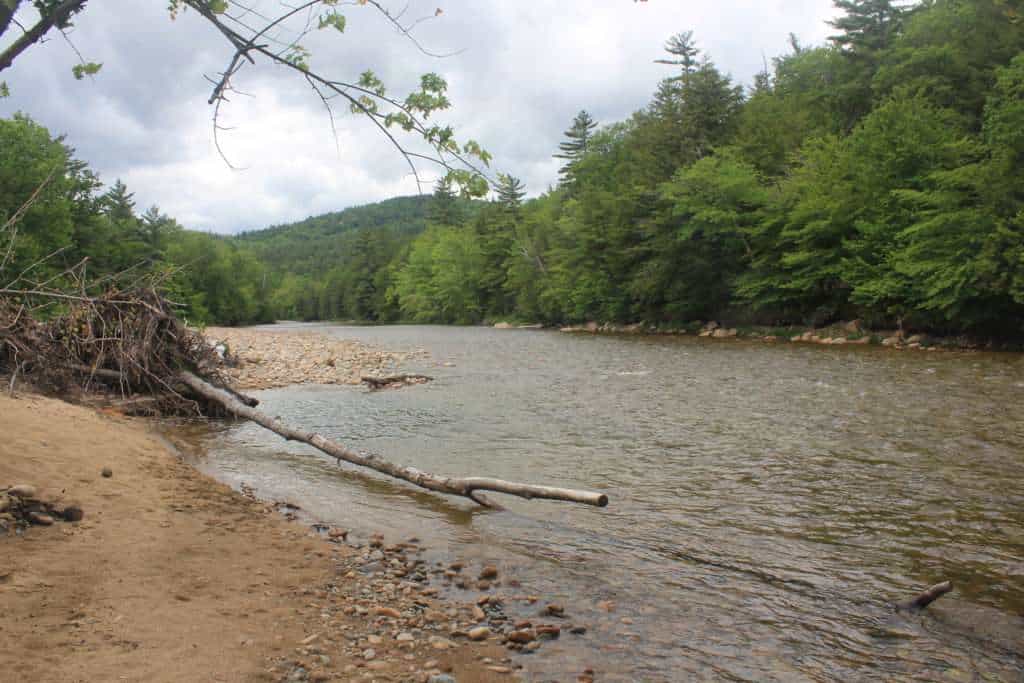 Afternoon: Walk to the Saco
Check-in. Walk along Outback Trails to Saco River beach access. Let the kids cool off in the shallow water while the adults kick back in beach chairs.
Evening: Dinner at the resort
Dinner at Matty B.'s.
Early bedtime. Tomorrow is going to be fun!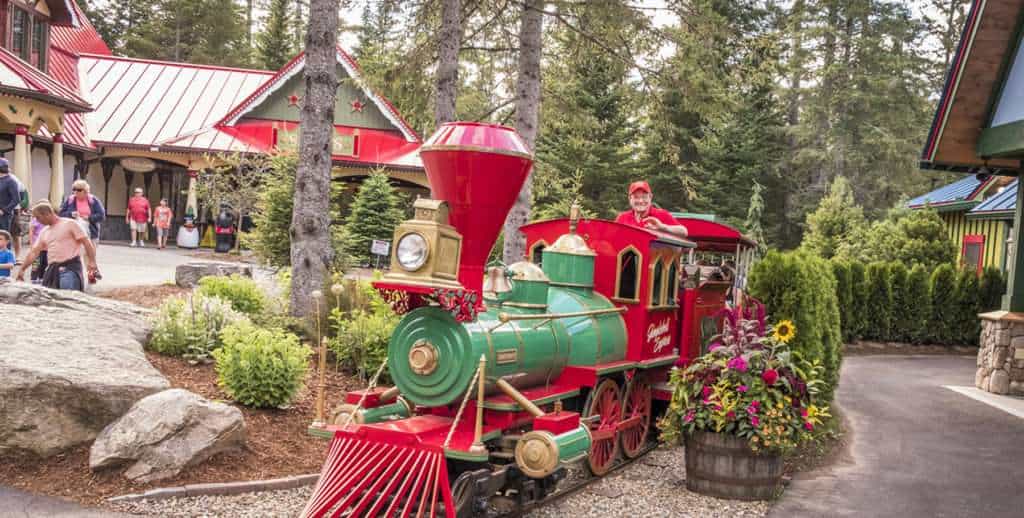 Day Trip!
Head north to Santa's Village! It's just one of our partner attractions here in the White Mountains. You can visit with Santa, feed his reindeer, and enjoy their Christmas themed amusement park rides. The drive from Attitash Mountain Village is a beautiful trip through Crawford Notch. You can even stop on your way back at the historic Crawford Notch train depot, and walk around some of the gentle trails by the AMC Highland Center by the railroad tracks.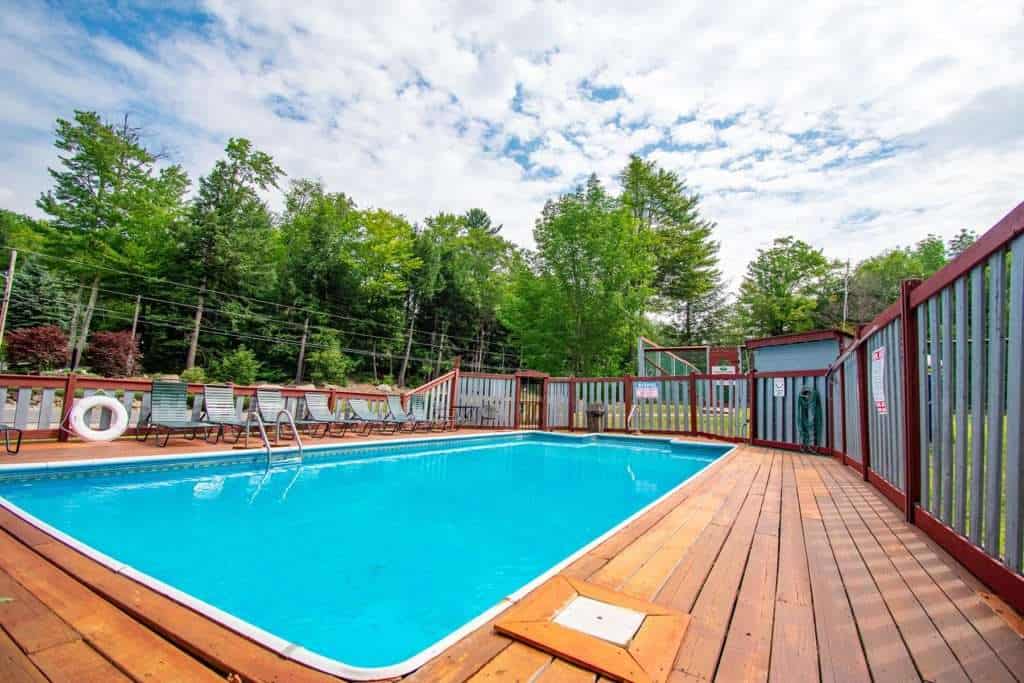 Time for a break! Spend the day onsite at Attitash Mountain Village.
Morning: hiking
Spend the morning hiking along the Saco River, easily accessible from your spacious suite.
Afternoon: swimming
After enjoying lunch in your private kitchen, the kids can enjoy a swim in one of our two outdoor pools while Mom and Dad soak in the hot tub nearby.
Evening: Valley take-out
Dinner can be taken out from one of the many restaurants nearby. The Valley Originals highlights locally owned and operated restaurants. Whether the kids crave spaghetti and meatballs, or the crew is craving tacos and nachos, options are plentiful! With your family-sized suite, you can spread out and take your time dining without having to cook it yourself!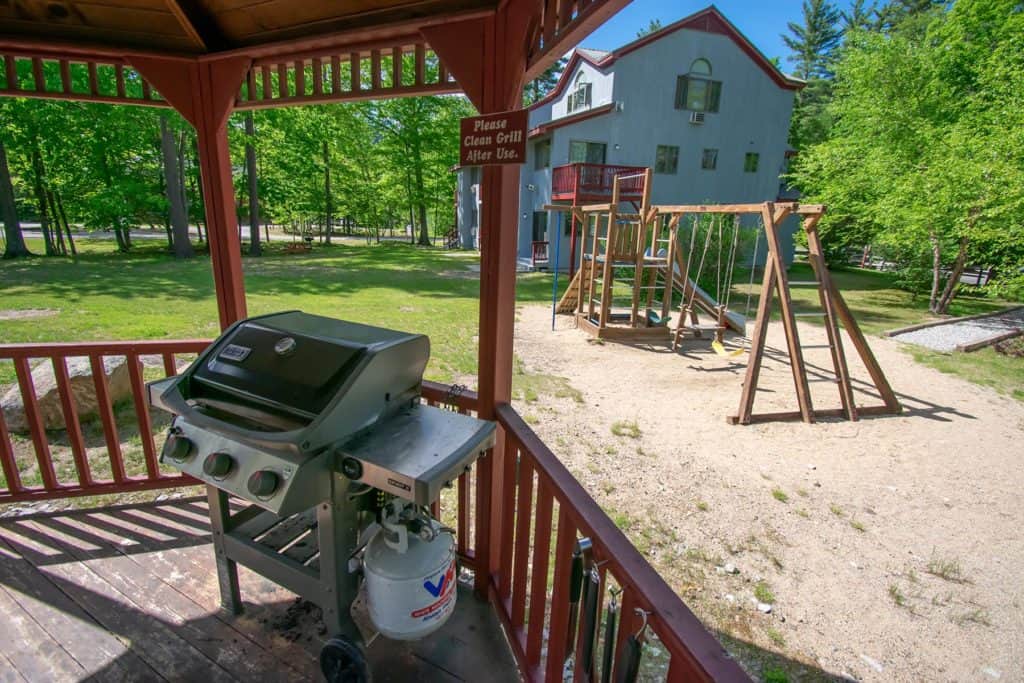 Morning: Alpine Slides at Attitash
It's part of our name, so no trip would be complete without spending time at Attitash. Their world-famous Alpine Slides provide thrills for all who ride the chutes. Ride up the Flying Yankee chairlift to begin this exciting journey down rolling slopes, straightaways, and… of course… the S-turns.
Afternoon: Barbeque lunch and playground fun
After a morning on the slides, walk back for a barbeque lunch at the resort. There are gas grills located throughout the property for your convenience. Then hit one of our playgrounds, built to encourage active play and continuous laughter for children of all ages. Playgrounds are conveniently located across the 60 plus acre resort for all to enjoy.
Evening: Dip in the pool and movie night in your suite
After dinner, nothing's better than a quick dip in the pool before getting ready for bedtime. Watching movies together on a large screen TV in your private suite is just the ticket!
Book now to take advantage of the summer! Attitash Mountain Village is the perfect escape into the pristine White Mountains of New Hampshire.