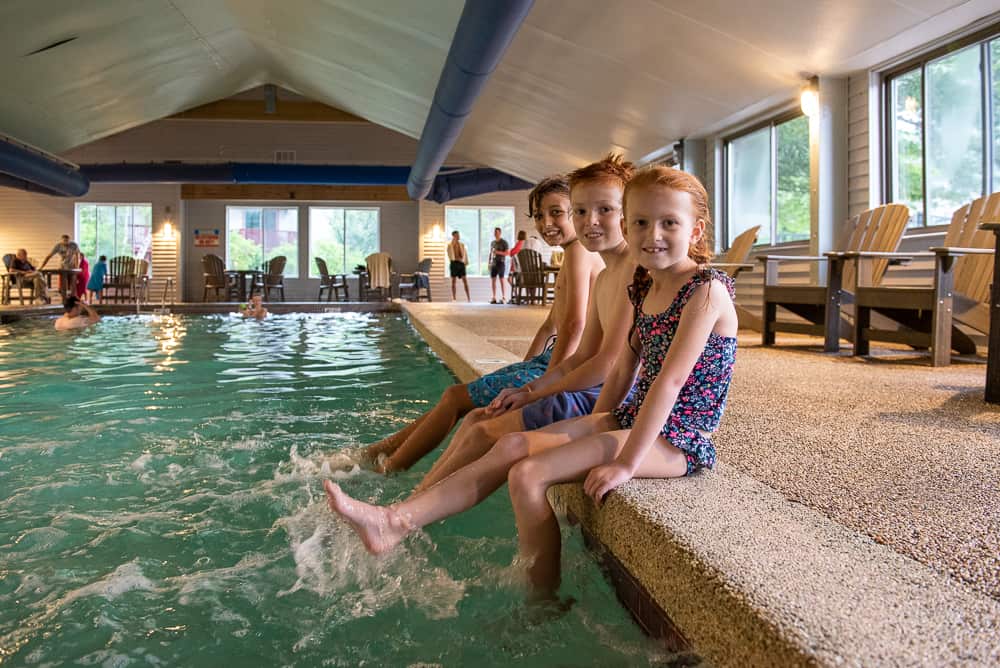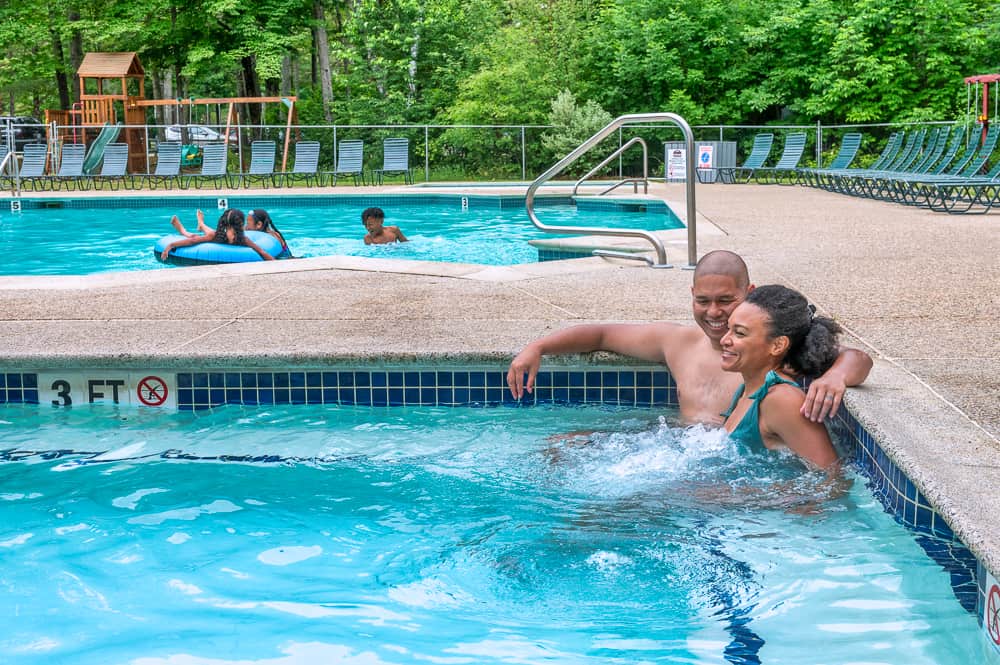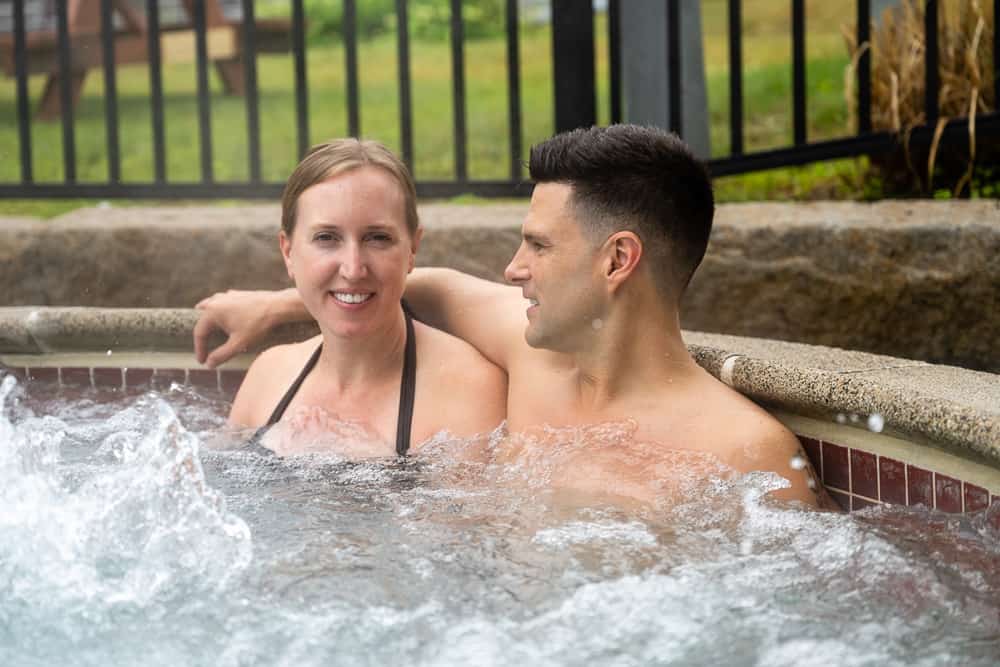 Pools and Spas
3 POOLS • 3 HOT TUBS • DRY SAUNA • STEAM SAUNA
Enjoy the outdoor pool and hot tub at the Pavilion, where you can swim, splash, and lounge in the sun with the whole family. There's also an indoor pool and outdoor hot tub at the hospitality building.
Outdoor Fire Pit
When you're done exploring for the day you can sit back, kick your feet up, and relax by the firepit located at the entrance of the Pavilion. Add in pizza from Matty B's for the full effect. It's available upon request, night and day.
Tennis & Pickleball
Break a sweat at the net! Volley with your companions on our tennis court & pickleball courts. Located at the start of the trail network. Racquets for each can be loaned out from the front desk.
Take A Lesson
Tennis lessons are available by appointment with our Sports Psychologist, USPTA & PTR Tennis Pro, and PPR Certified Pickleball Certified Coach Bill Aronson. Take some new skills home with you from your next visit to Attitash Mountain Village. Email Bill to set up your personal tennis lesson.
Restaurant
From Après ski to lunch and dinner, Attitash Mountain Village's on-resort restaurant, Matty B's has become a landmark social and dining experience for vacationers and locals alike.
Matty B's is independently owned and operated. Please see Matty B's website for full hours of operation and schedule.
More Activities
For families that can't get enough, more activities are on-site to keep you entertained throughout your stay. From arcade games, pool, air hockey, ping pong, an outdoor basketball half-court, badminton, shuffleboard, horseshoes, playground, an outdoor volleyball court, corn hole, and even 2 playgrounds!
There's so much to do you might not even leave the resort on your next stay.