Think you need to be a skier to have winter fun outdoors? Think again! Mount Washington Valley is the best place to find many amazing outdoor activities on and off skis! Here are our top suggestions: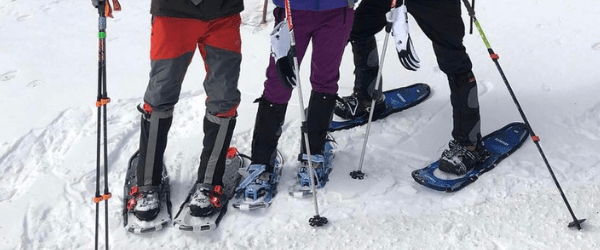 Snowshoeing
With modern gear, snowshoeing can feel as natural as walking. Try Appalachian Mountain Club, which runs programs out of the Highland Center in Crawford Notch, or Great Glen Trails, which offers guided tours and rentals. Our guests enjoy savings at Great Glen (details here). Or borrow snowshoes at our front desk and explore our trails down by the river.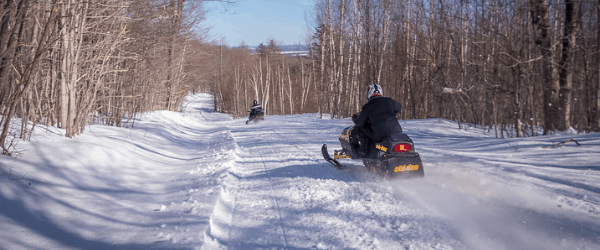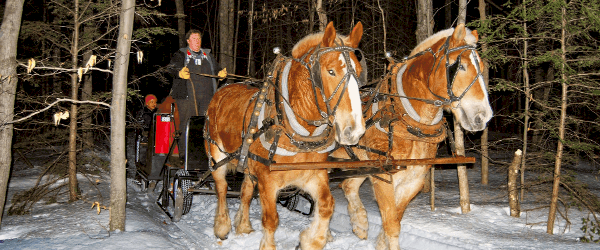 Sleigh Rides
Enjoy a ride on a horse-drawn sleigh at Attitash Mountain Village. Rides are available on weekends and vacation periods. Make reservations online in advance.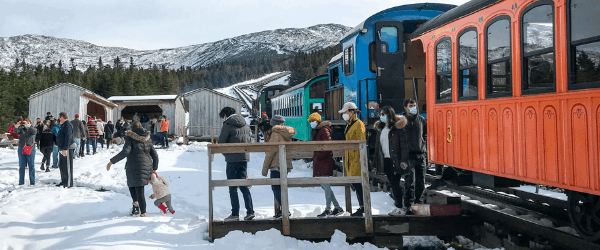 Cog Railway
The legendary Cog Railway chugs halfway up Mount Washington's western flank, and they are now offering winter rides (although not to the summit). The stunning views are unparalleled. Want more train action? Conway Scenic is running their Snow Train from North Conway right to our Whistle Stop in January and February.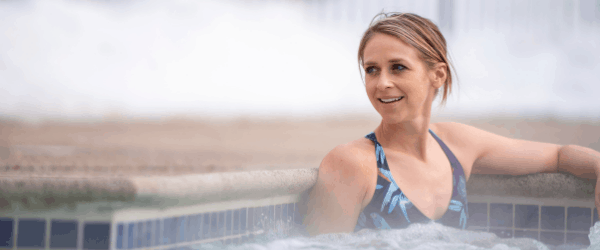 On-site Amenities
Attitash Mountain Village offers fire pits, outdoor hot tubs, ice skating, and winter trails.